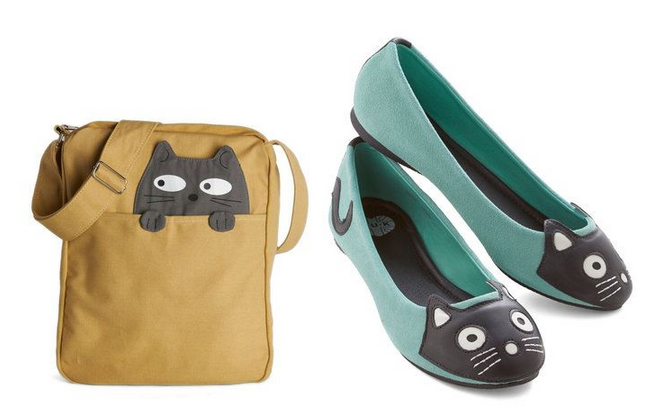 It starts with beautiful cat shoes and bag for ladies, continues with interesting Mordor (from the Lord of the rings) – shaped scraper and with many other lovable things. Everyone will just find the one favorite thing, he likes the best!

I would like to inform you, that I am not native english speaker – thank you for understanding!
2.
Crazy cat cups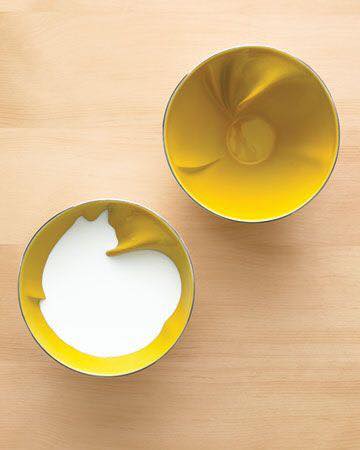 3.
Equipment for dexterous women with original thinking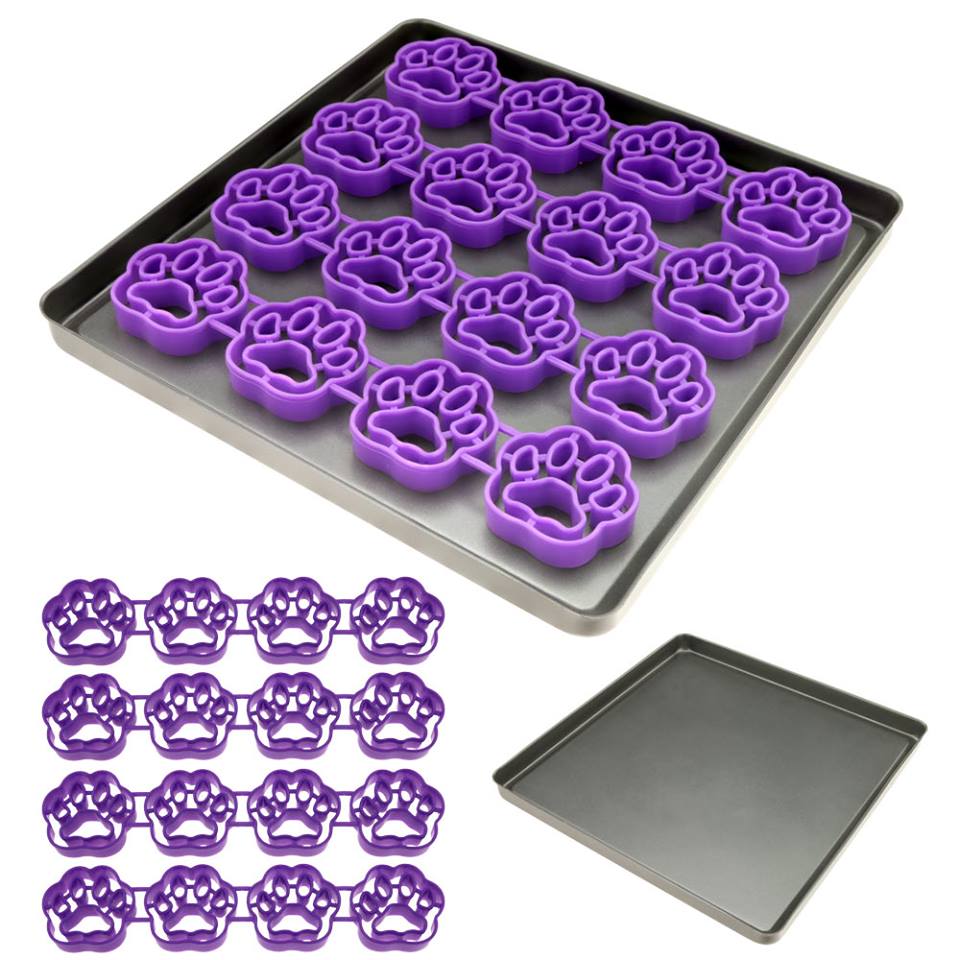 4.
Adorable flowerpots with kittie´s face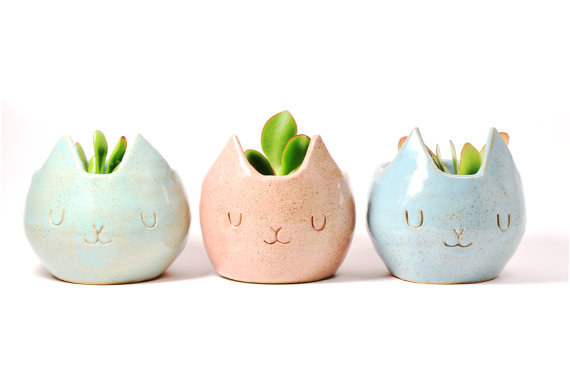 5. 
House of the Hobbit and Mordor-shaped scraper
6.
Warm hoodie with pocket for a cat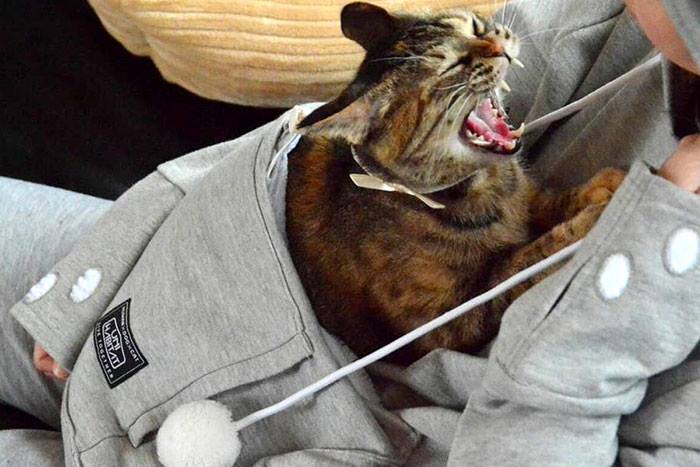 7. 
Scraper for musically talented cats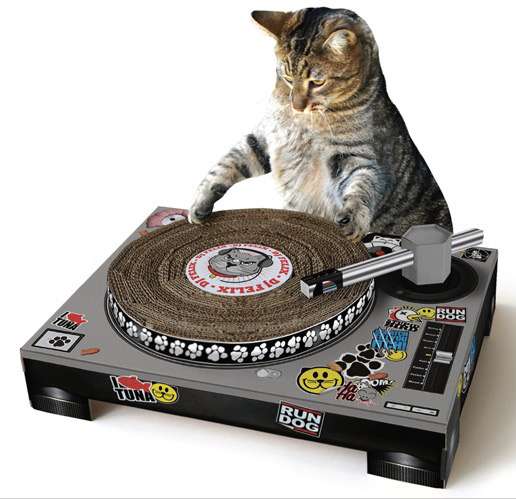 8.
Doormat with the notification: Please, ignore cat hair!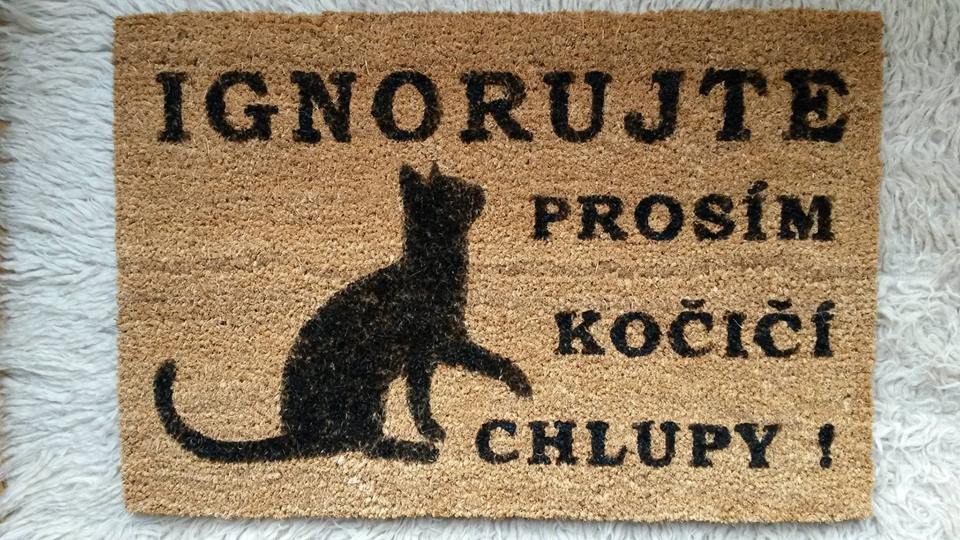 9. 
Decent cat ring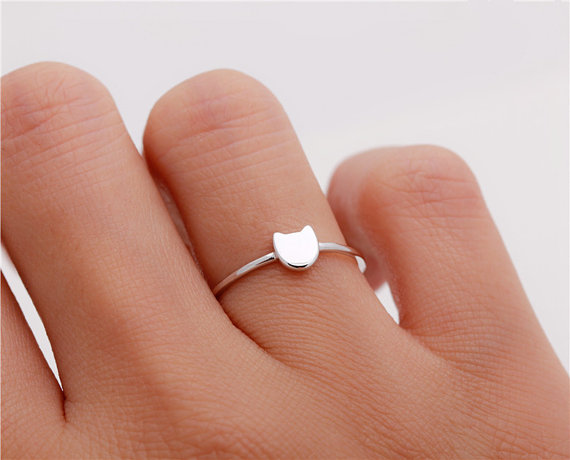 10. 
Clocks with cat schedule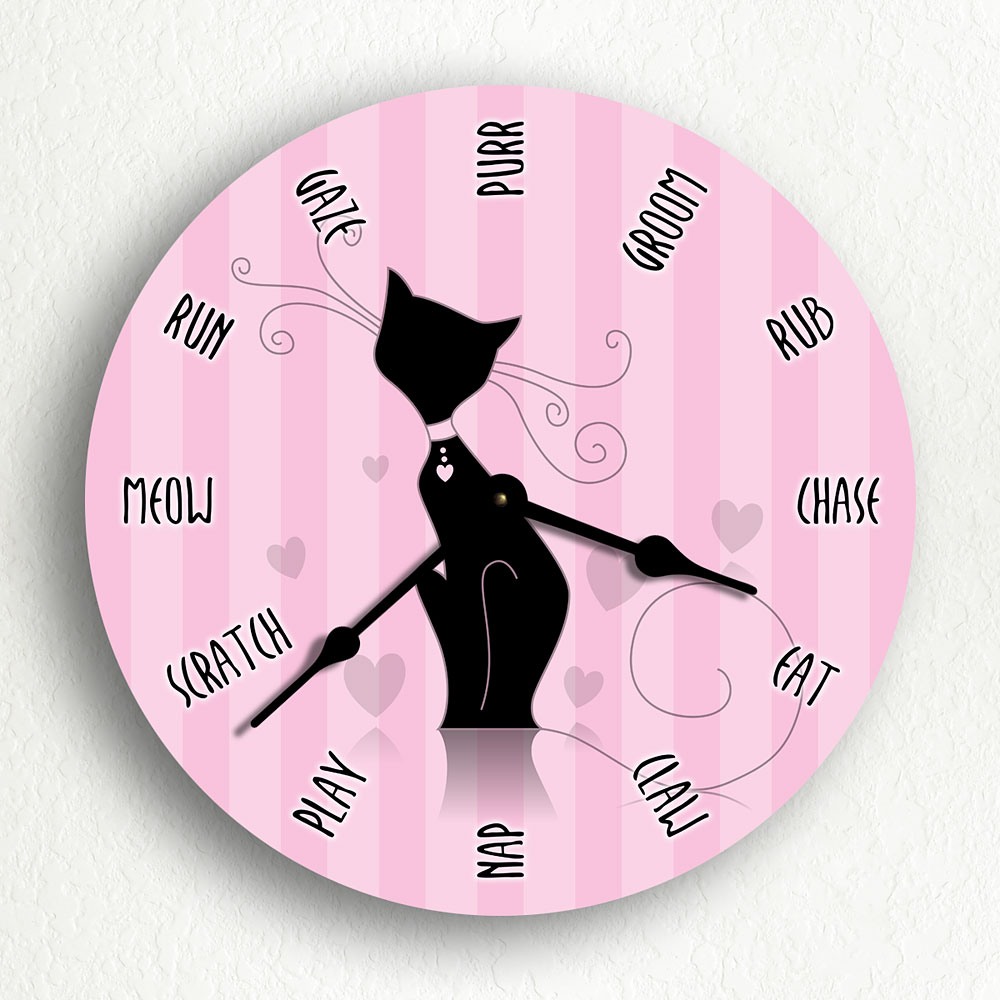 11.
Elegant bed for cats from an old sweater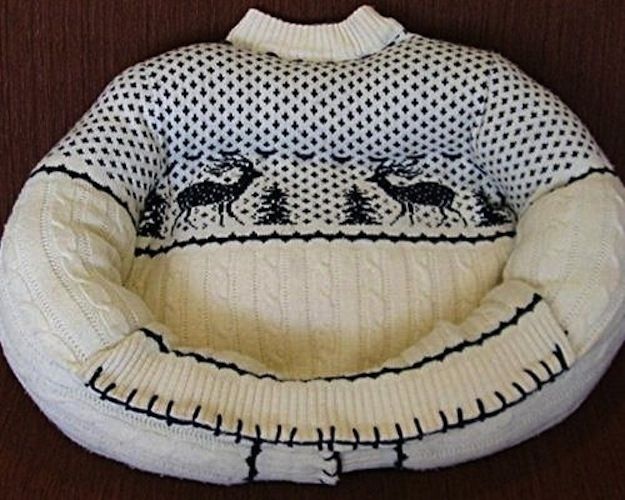 12. 
Modern – looking scraper on the wall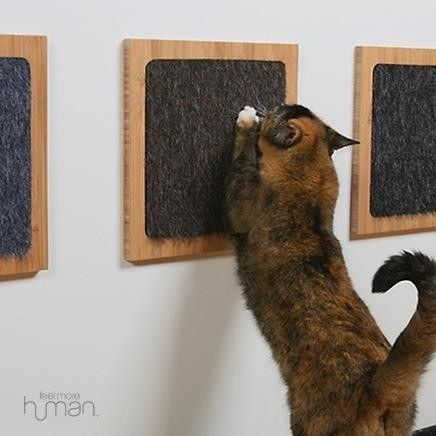 13.
Crazy buttoned figure of a cat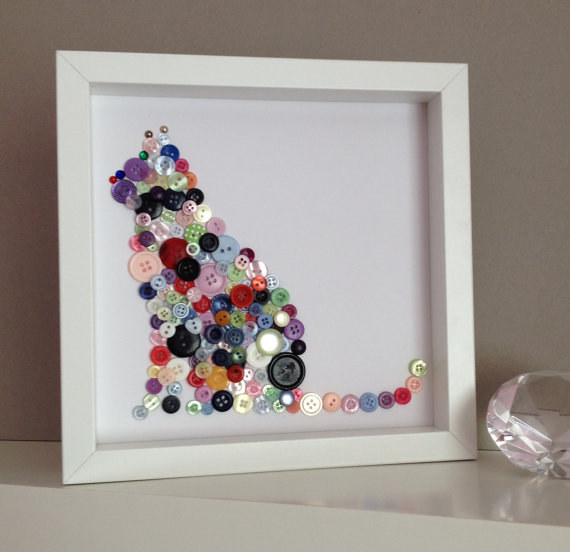 14. 
Minimalist set for a double bed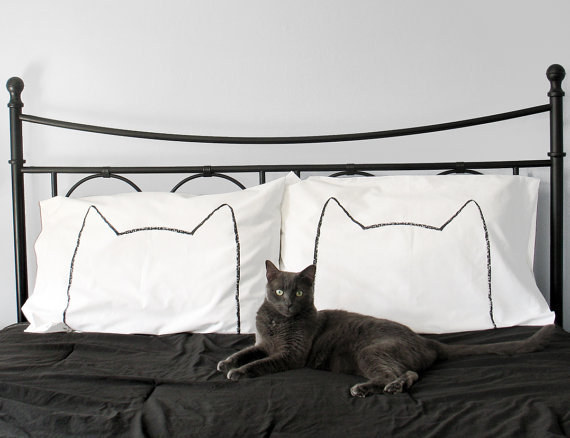 15.
Rest area for indoor cats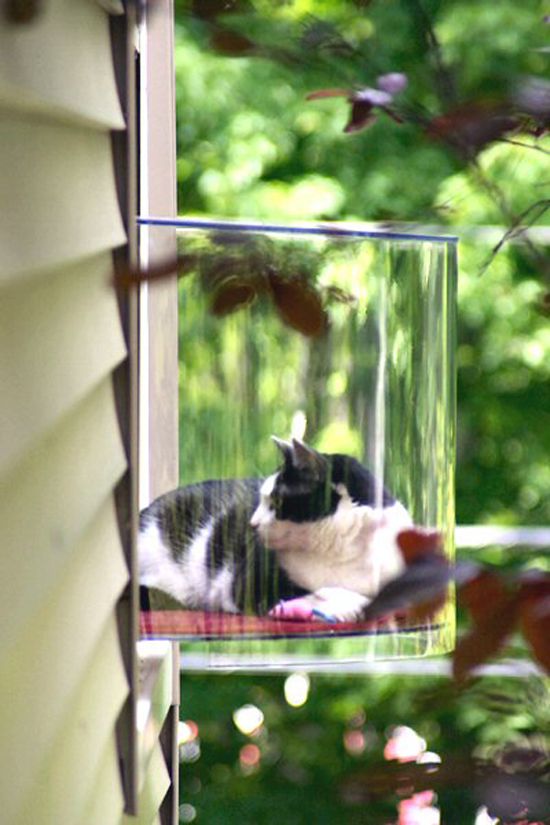 16. 
Unconventional bed for guests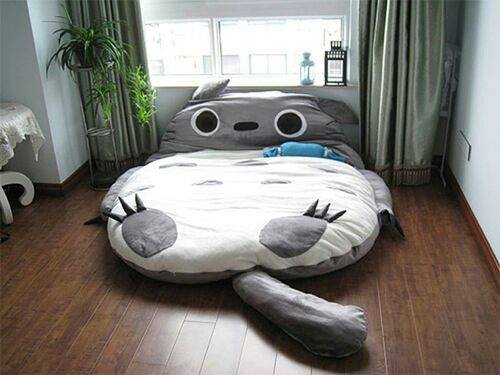 17. 
Rolling pin with funny pattern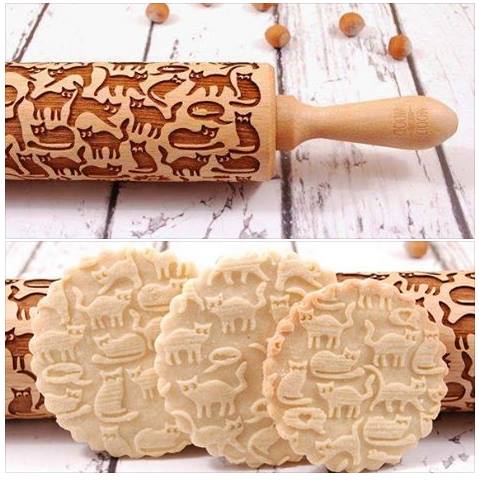 18. 
And for the end something cheerful 🙂
Grumpy apple cat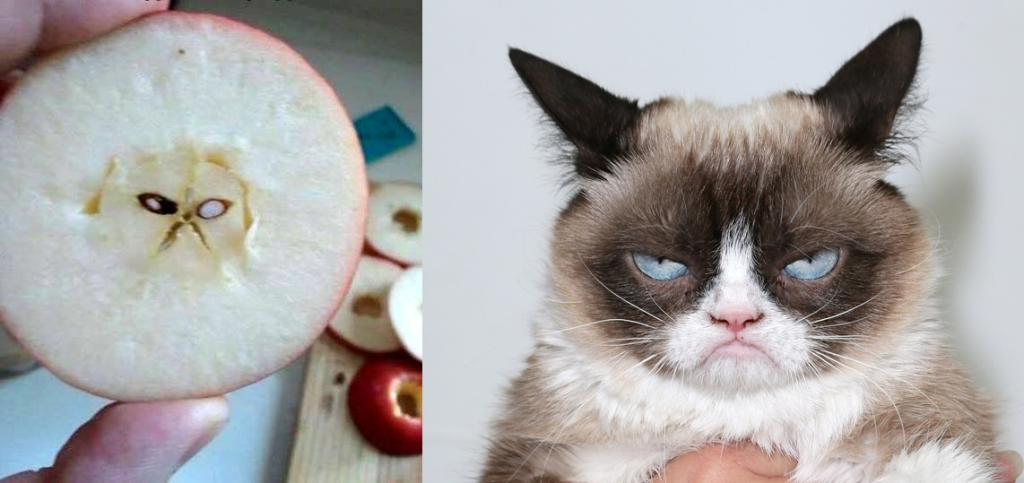 Read also:
10 reasons why cat is the best animal
Cat prison diary
22 breathtaking cat details
7 things you should know about bengal cat before buying
Support our page by clicking on "Like" button and follow us online!