Take a look to 22 awesome close up cat pictures. Paws, tongues, claws, tiny muzzles, etc. We all know these unique detailed moments from our own cats, but it is almost impossible to take a sharp picture of them from far away, much less from that microscopic distance.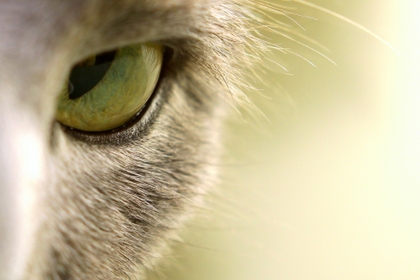 Animals Marco cat eyes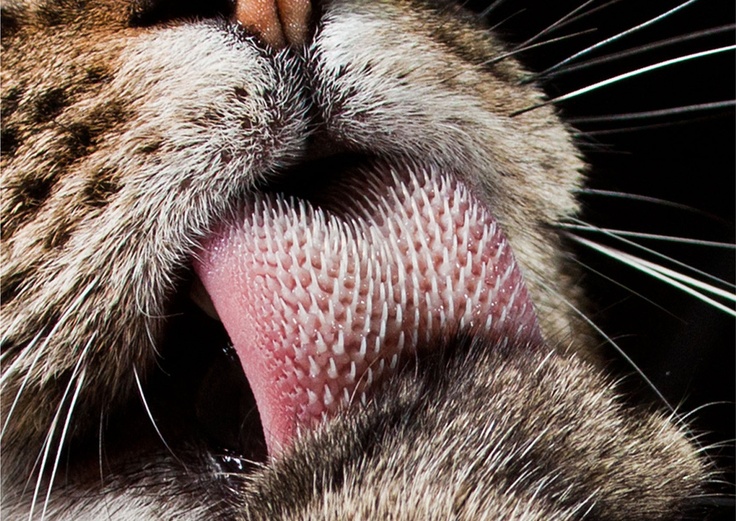 Autor neznámý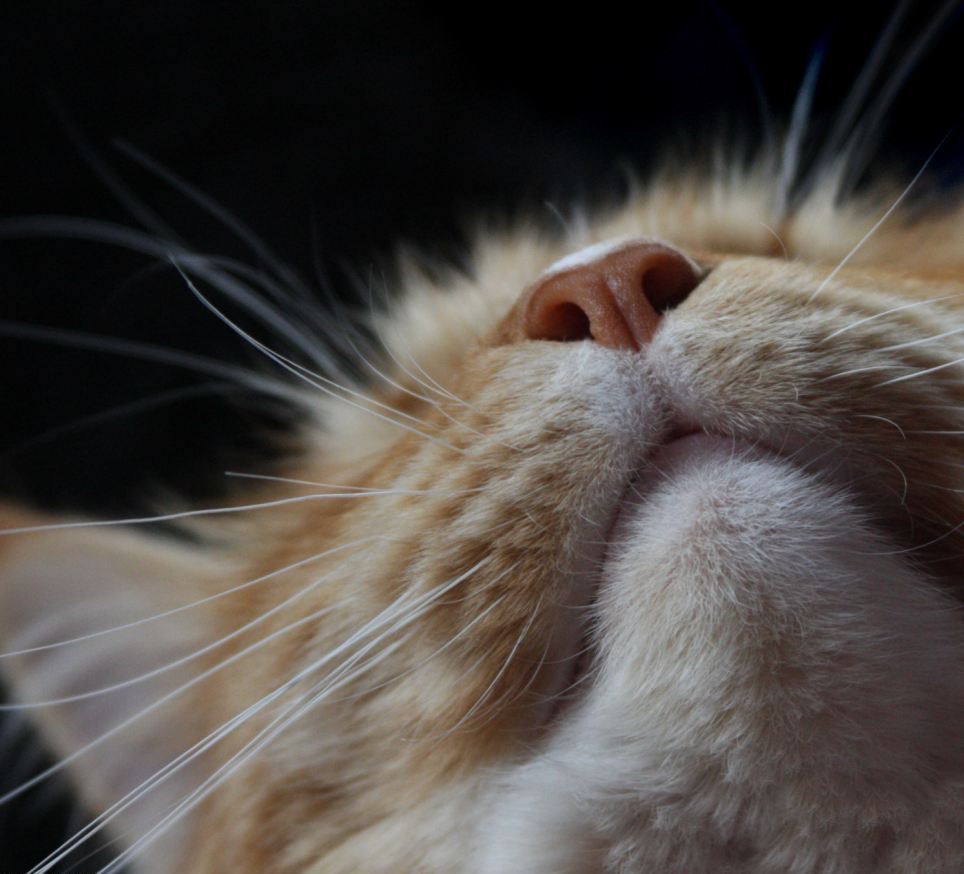 Anna Warmer photography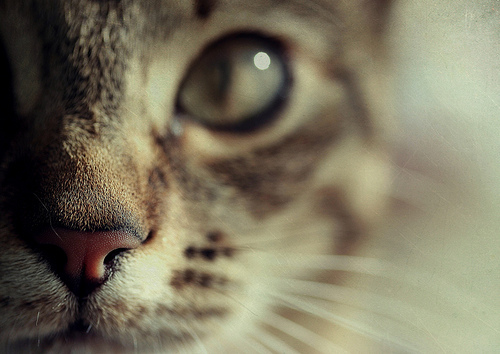 Art cat cute photography Favim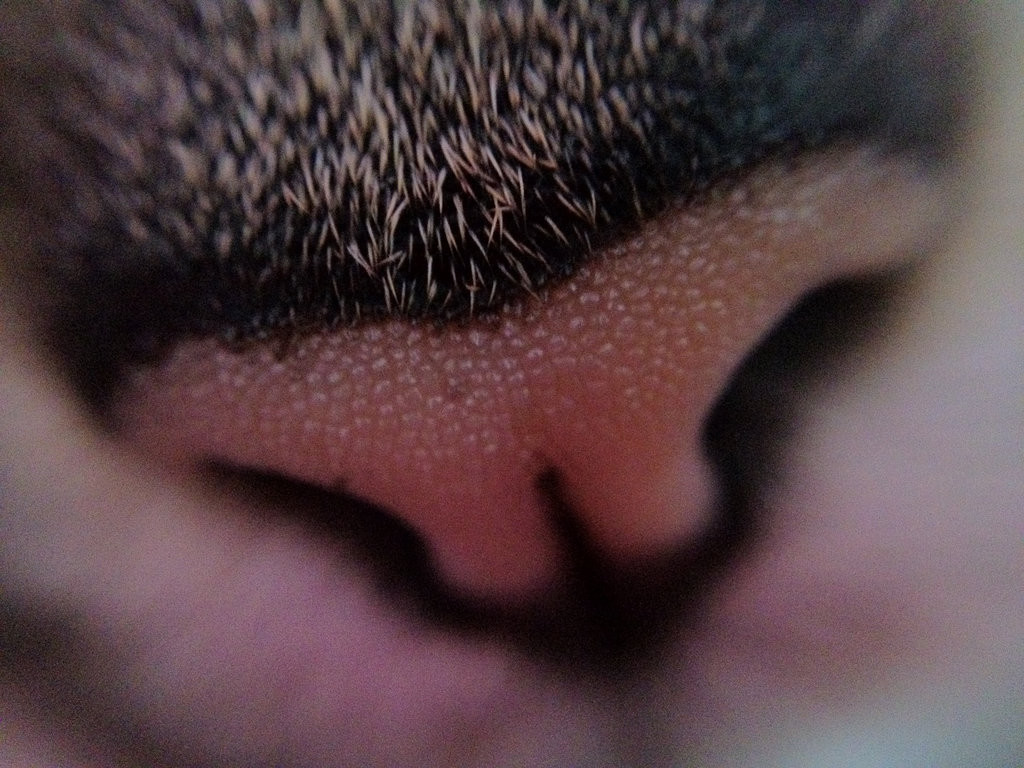 Decor art – cat nose close up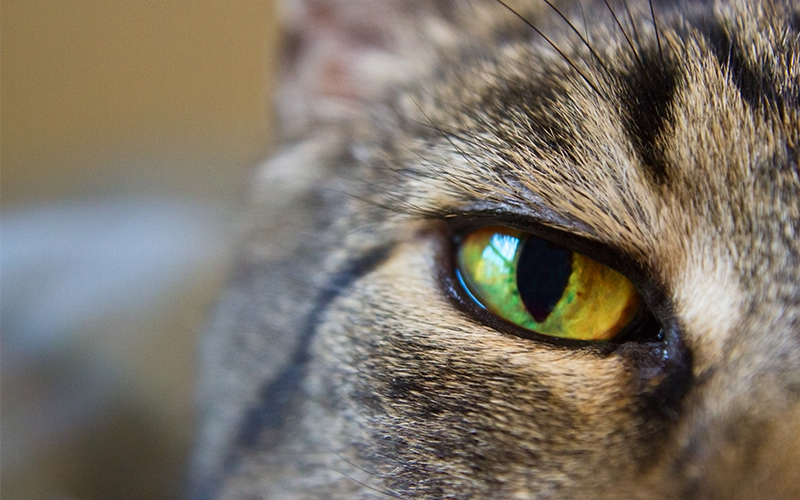 Photography cat eye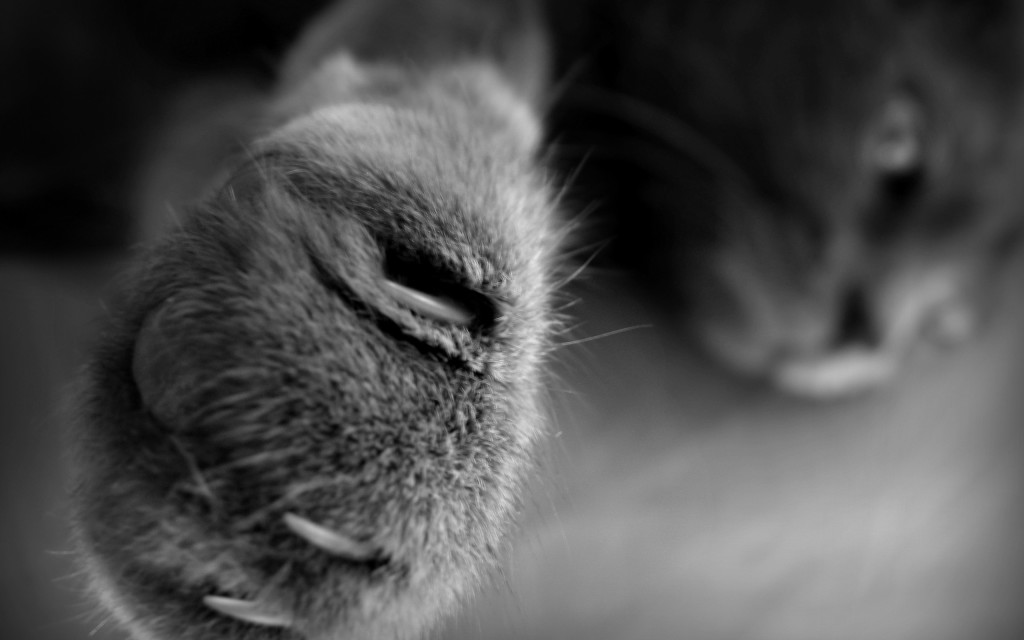 Close up cat paw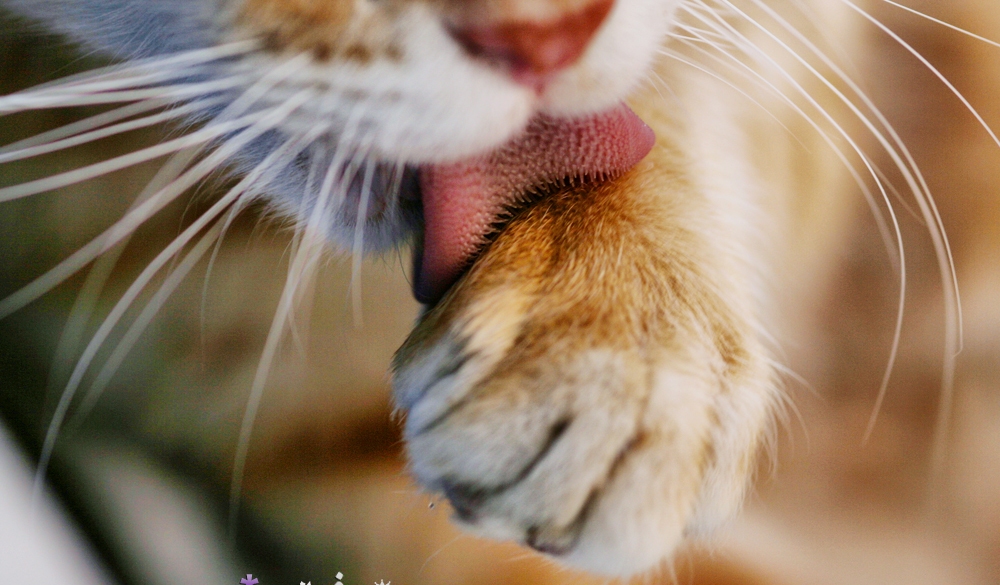 Cat Marco by Al3in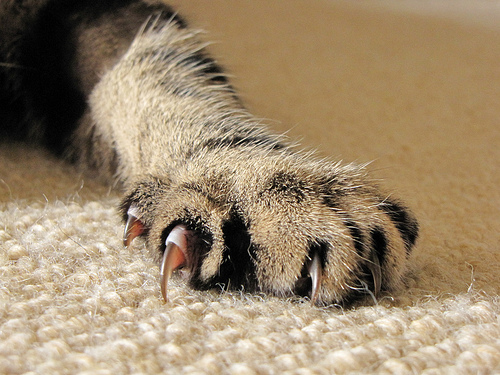 Autor neznámý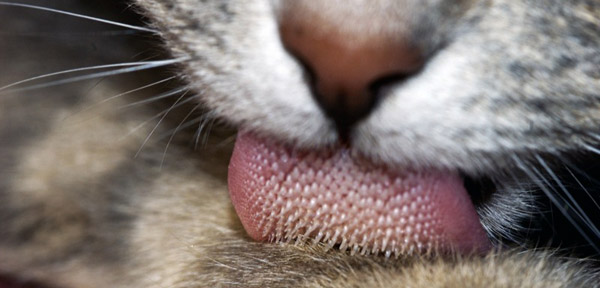 Autor neznámý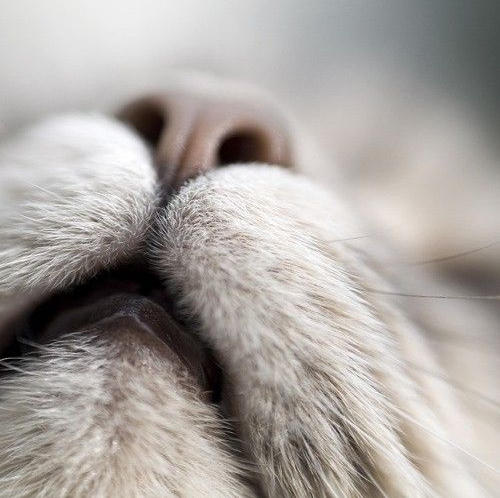 cdn.attackofthecute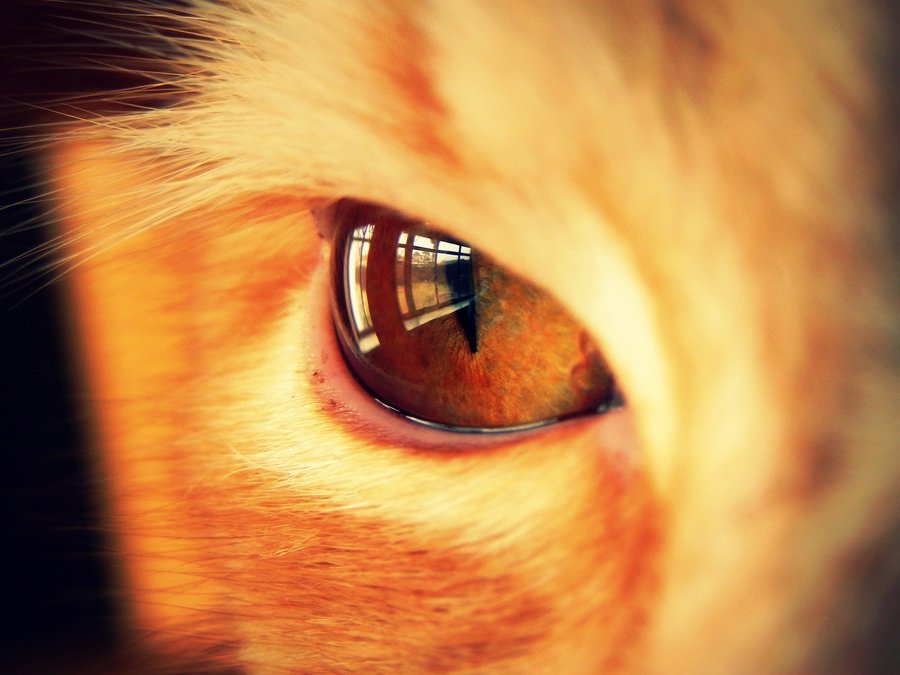 fc03.devianart.net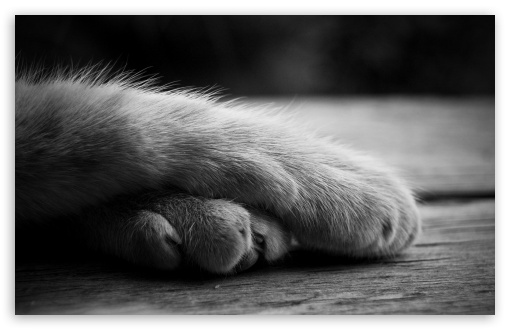 Cat paws_3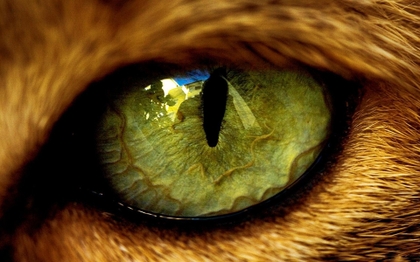 www.animalhi.com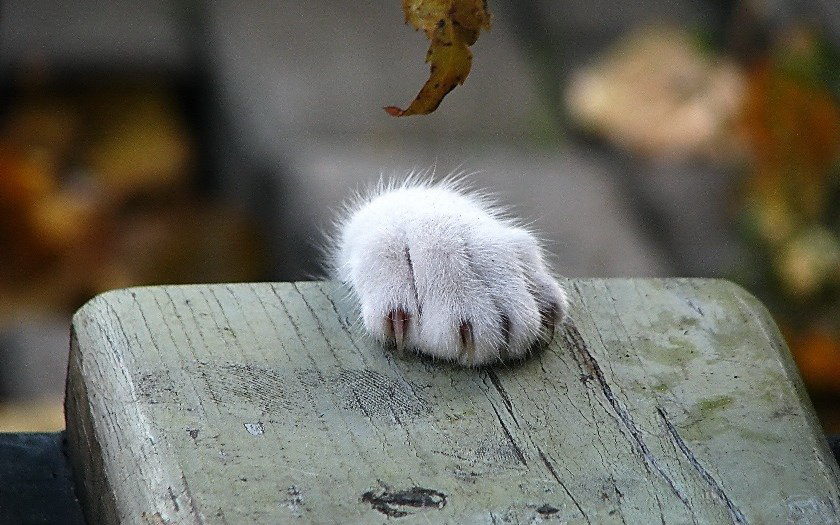 coolanimalworld.com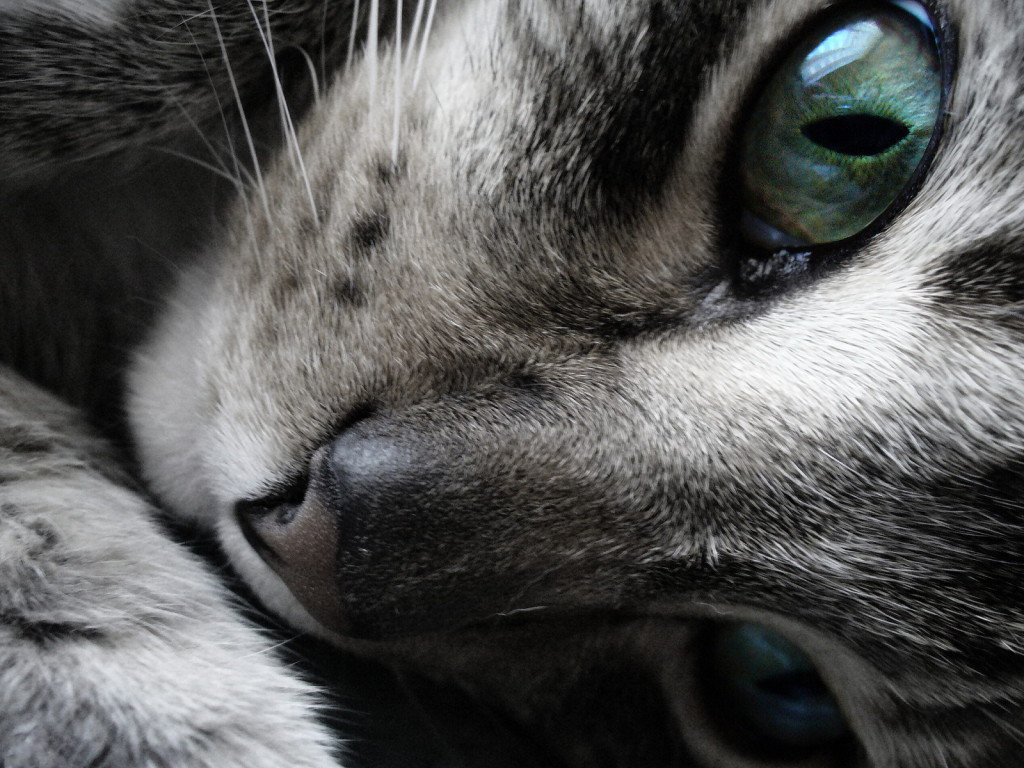 Dreamer_Cat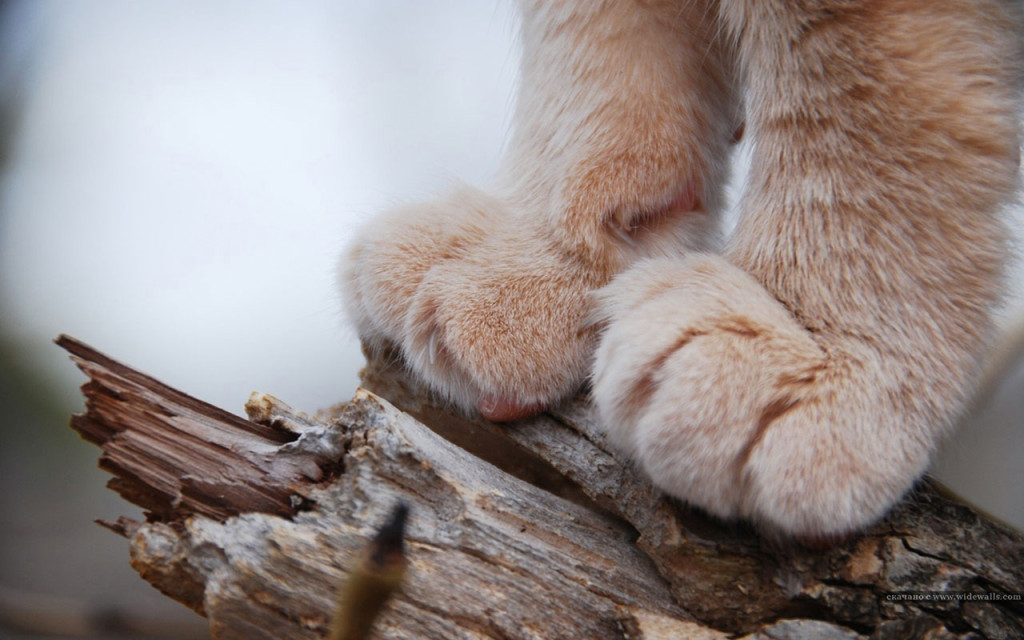 tucu.cn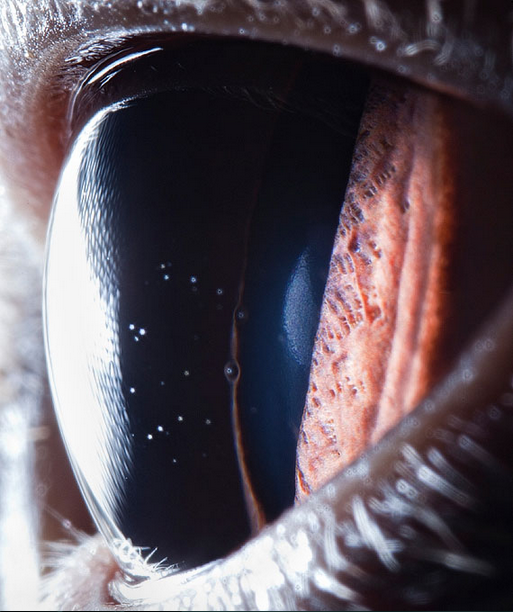 Photo by Suren Manvelyan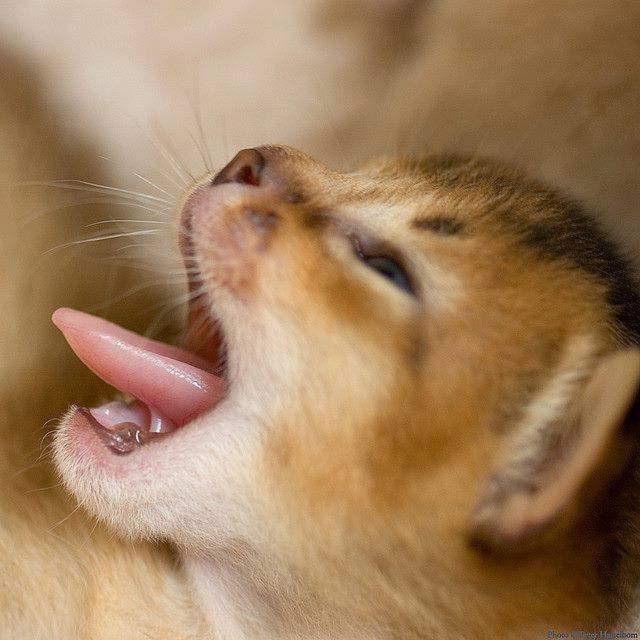 Facebook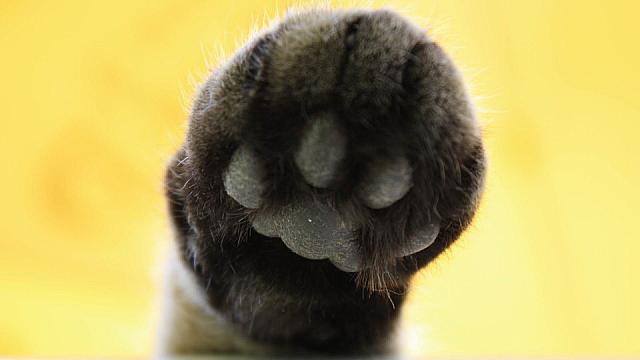 coolanimalworld.com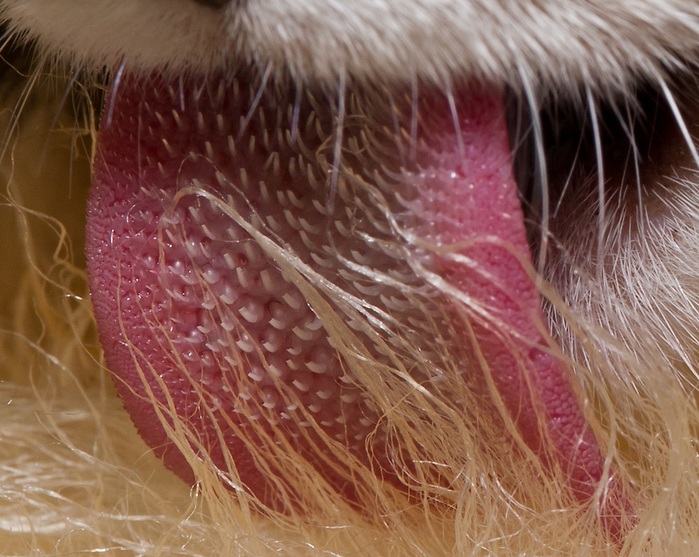 And to the end one tiny with pinky tongue 🙂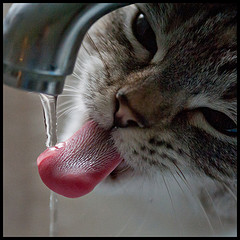 ---
See also:
Kittens on a Slide with their mom
Cat prison diary
7 things you should know about bengal cat before buying
How to find the right cat sitter
---
Featured photo source: Anna Warmer photography
Support our page by clicking on "Like" button and follow us online!